Travel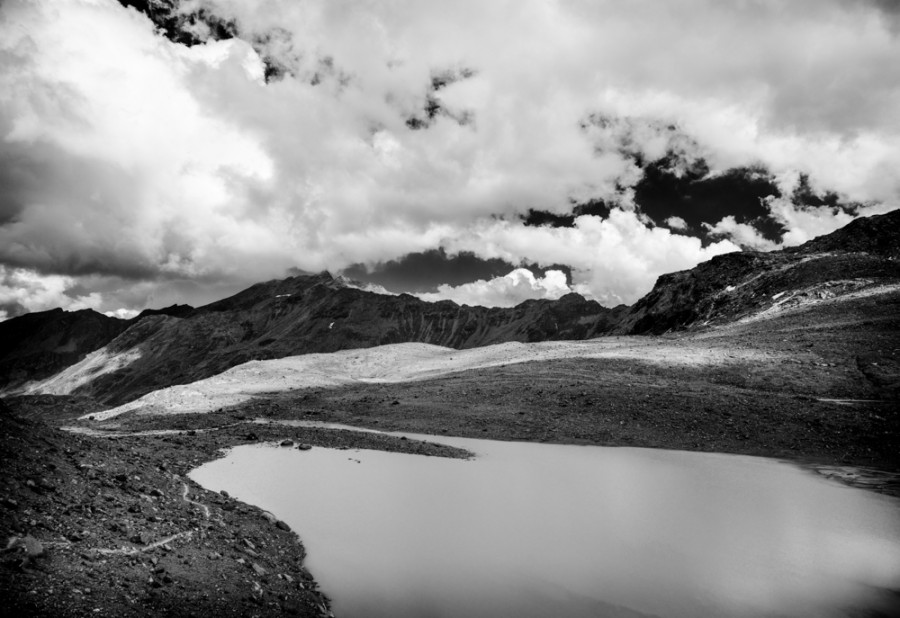 The Grand Desert, Switzerland
Nikon D800e | ISO 200 | 24mm | 1/500 sec | f5.6
The Grand Desert lays on the Haute Route between Cabane du Mont Fort and Cabane de Prafleuri. The name is appropriate to describe the barren, rock strewn landscape that's a remnant of glacial retreat.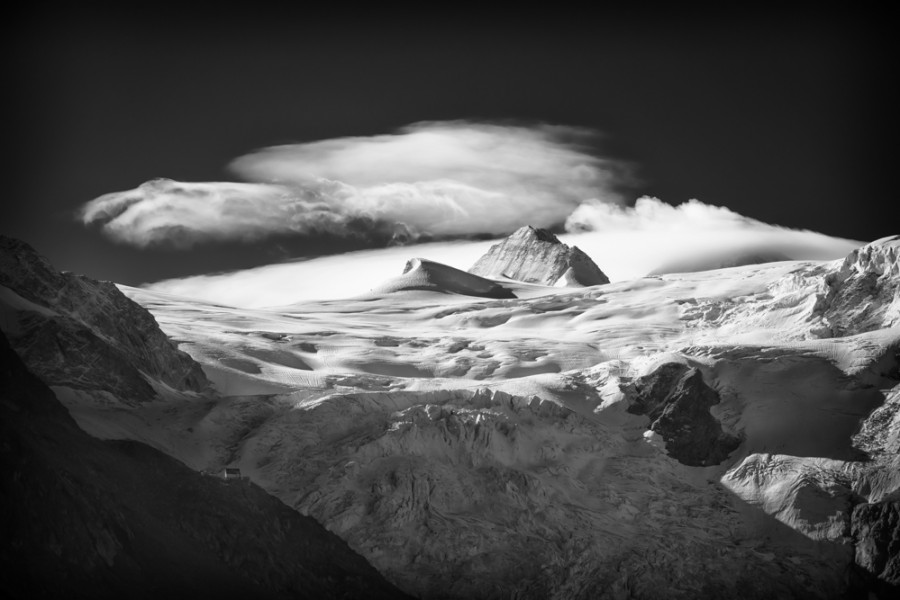 Cabane de Moiry, Val de Moiry, Wallis, Switzerland
Nikon D800e | ISO 125 | 120mm | 1/100 sec | f9
The Cabane de Moiry sits above the stunning Moiry icefall and below the Grand Cornier. This image was taken as we walked from the hut towards Zinal along an equally stunning glacial lake on stage 10 if the Walkers Haute Route from Chamonix to Zermatt.
A
nne and I recently returned from a 10 day trip to photograph the aurora borealis in Iceland. I've been putting up some posts about the experience on Clicks+Trips that highlight some of the experiences we had. In short, we had wonderful weather, we were surrounded by incredible scenery, and we and we had the luxury of travelling with some pretty wonderful photographers.
Here I've gathered a collection of some of my favorite images from the trip, I hope you enjoy!