Nate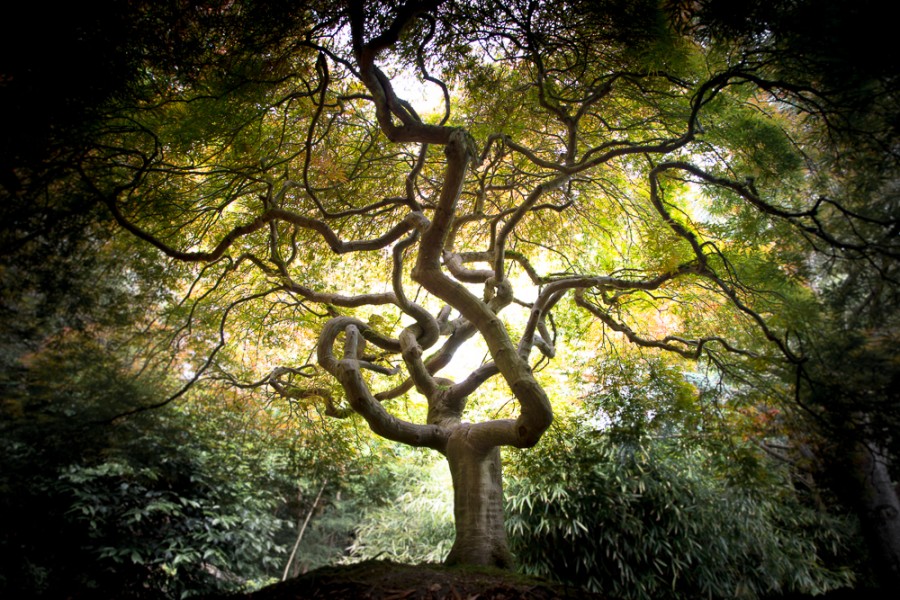 Seattle, Washington, USA
Nikon D800e | ISO 320 | 24mm | 1/25 sec | f7.1
Stroll with friends at the Kubota Garden in South Seattle. This small Japanese Maple had absolutely stunning curves in the trunk. While 24mm was adequate, a wider lens would have made for a more radical perspective.
A
nne and I recently returned from a 10 day trip to photograph the aurora borealis in Iceland. I've been putting up some posts about the experience on Clicks+Trips that highlight some of the experiences we had. In short, we had wonderful weather, we were surrounded by incredible scenery, and we and we had the luxury of travelling with some pretty wonderful photographers.
Here I've gathered a collection of some of my favorite images from the trip, I hope you enjoy!